Streamlining
phone-based administrative work

across the revenue cycle
Outbound AI is Conversation AI built for healthcare.
Our AI-powered Virtual Agents serve as workforce multipliers that drive productivity while improving the daily job experience for human talent.
Solutions Purpose-Built for Healthcare
Our Conversation AI Cloud powers solutions for healthcare organizations and teams of all sizes.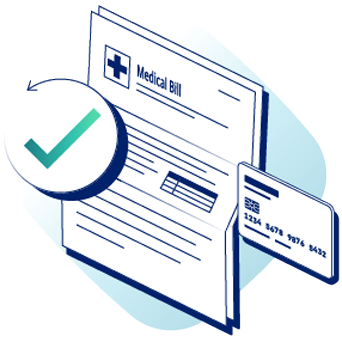 Automate phone-based billing work
Augment billing staff
Streamline burdensome claims processes
Accelerate time to payment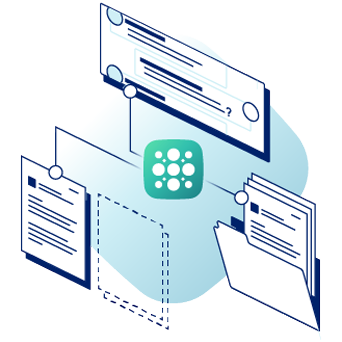 Customize AI and conversational AI solutions that scale
Extend and integrate with systems of record
De-duplicate cross-departmental work streams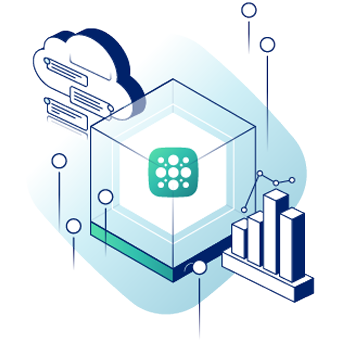 Leverage our unique conversational AI expertise and extensible platform for custom AI solutions
Access powerful conversational analytics
Operationalize conversational AI in any cloud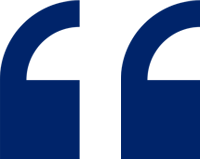 Our work with Outbound AI is aligned with Tegria's goal of bringing distinctive technology to revenue cycle operations. Their PayerVA Console has the potential to address an acute pain point shared by healthcare organizations large and small. We're excited to continue finding new ways to leverage the unique capabilities of their AI platform.
Simplify Phone-Based Administrative Work
Healthcare workers spend billions of minutes every year on the phone managing routine administrative work. Healthcare is highly personal and complex. In spite of data interoperability progress, digitizing the last 20% of transactions remains time consuming and costly.
Our Conversation AI platform supports your workforce by streamlining phone-based administrative work across a wide range of revenue cycle applications.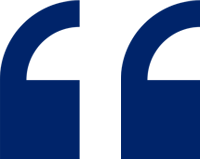 Outbound AI is transforming our claims work. The robust data we get through their PayerVA Console allows our teams to focus their time and talent where it's needed most and will have the greatest impact. This new AI-powered technology has become an important part of how we maximize our efficiency and bring in better collections for our clients.
Introducing Outbound AI's Conversation AI Cloud
We've brought together proven healthcare IT executives and conversational AI experts to build an enterprise-class conversational AI platform specifically designed for healthcare.
Intelligent human-agent teaming software that augments existing staff and managers with a trusted virtual workforce.
Portfolio of Virtual Agents that supports a wide range of healthcare job functions and tasks.
Enterprise-grade conversational AI technologies powered by a real-time inference engine, custom connectors and APIs.

Integrated multimodal communications stack that enables seamless conversations across any channel – voice, text, chat, etc.
Learn About Our Technology