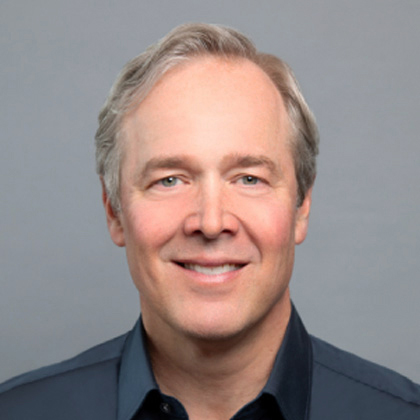 Founder & Chief Executive Officer
Stead provides day-to-day direction, guidance and oversight to all functional areas of Outbound AI and facilitates strategic alignment with channel partners, customers and analysts. He also assumes governance over investor relations and fundraising and maintains a seat on the company's Board of Directors.
Stead has more than 20 years' experience leading growth-stage healthcare companies. Prior to Outbound AI, Stead was CEO at MultiScale, a Providence and Johnson & Johnson-backed startup focused on clinical data transformation and automation for cloud-hosted analytics solutions. He successfully spearheaded the company's acquisition by Tegria, a healthcare consulting and technology services company, and subsequently facilitated the integration of MultiScale to Tegria before spinning out to found Outbound AI in conjunction with Madrona Venture Labs. Earlier in his career, Stead served as CEO at Talyst, a medication management and pharmacy automation platform acquired by Swisslog Healthcare, a global healthcare automation company. Stead is a University of Virginia graduate with a Bachelor of Arts in International Relations and Master of Business Administration from the Darden Graduate School of Business Administration.